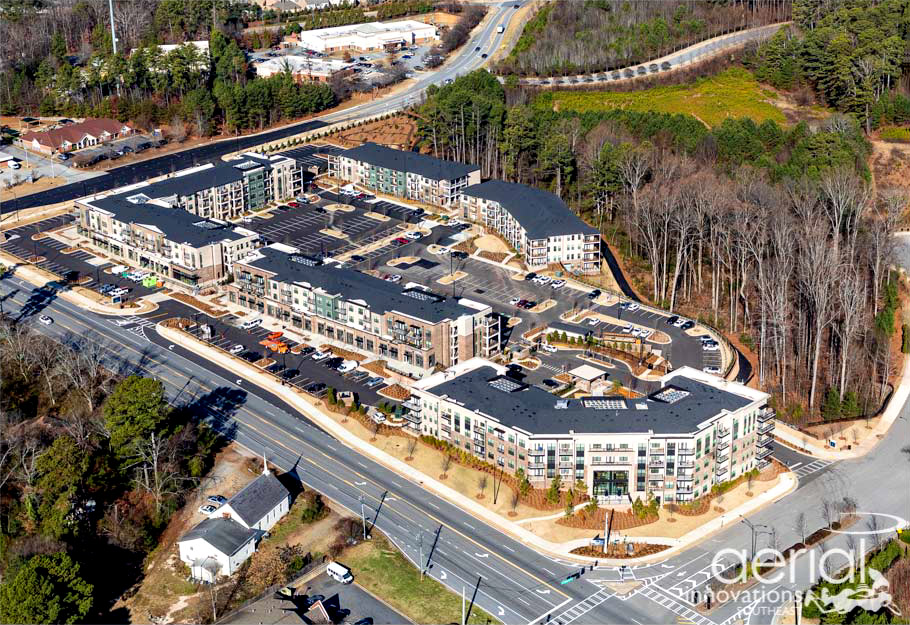 Capital Investments
Funding for Future Success
---
In addition to our companies specializing in construction and recycling, Mitchell Stephens Company (MSC) has developed relationships creating the opportunity for capital investment in banks, apartment complexes, restaurants, industrial complexes and more. A few of our strategic partners include:
Our Partners
Robinson Weeks Partners
Atlanta-based, privately held industrial developers sponsoring real estate funds and joint ventures for speculative development, multi-phased projects, and customized builds across the US. MSC has invested in three different funds since 2010.
Brand Properties

Real estate investment company located in Atlanta. Since 2016, MSC has invested in multifamily projects such as Sugarloaf Walk, Symphony, Sweetwater Creek, Plainview, Kaleidoscope in Charlotte.
Avalon Real Estate Partners
Atlanta area real estate brokers. Since 2017, MSC has partnered with Avalon to purchase or sell multiple properties, totaling more than 300 acres, throughout the metropolitan Atlanta area.
Georgia Banking Company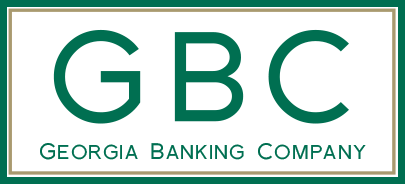 Atlanta-based community bank. In 2021, GBC set an ambitious goal to raise $125 million dollars in capital to expand its capabilities. MSC was excited for the opportunity to partner in helping meet this goal.
Traton Homes
Based in Cobb county, Traton Homes is one of Atlanta's oldest and most established home builders. MSC partnered with Traton in 2020 to further the development of a 40 town homes in Gwinnett county.
ASH Ventures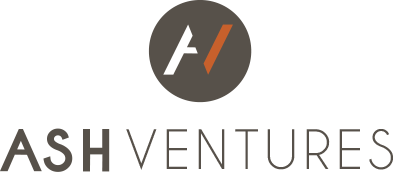 A strategic investment company based in Atlanta. Mitchel Stephens Company partnered with Ash, investing to redevelop the popular Horseradish Grill restaurant into what is currently known as "The Chastain."