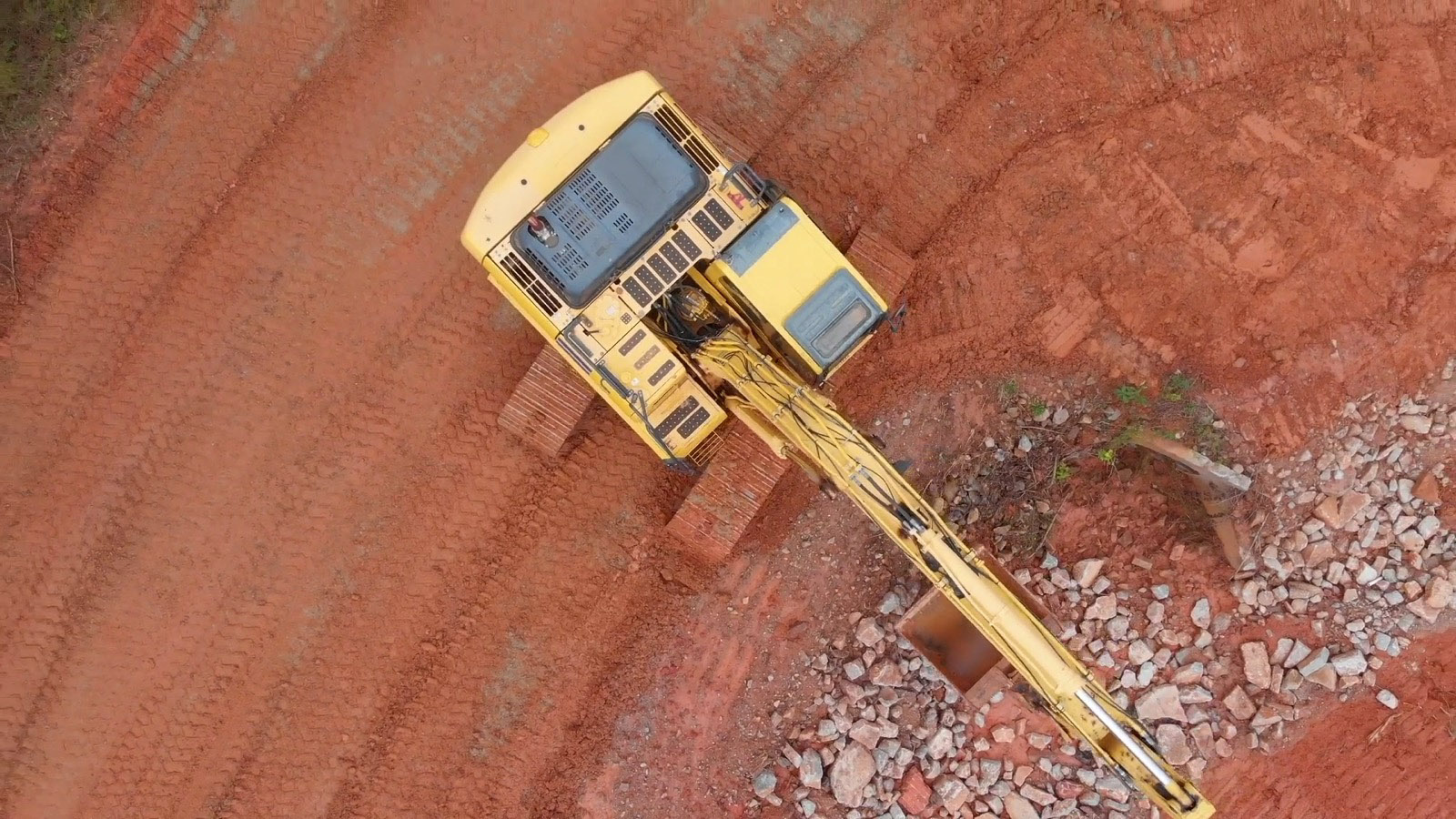 Improving communities
Innovating solutions
Investing in the future
Atlanta-area commercial enterprise Mitchell Stephens Company excels at developing properties, opportunities, and relationships.
---
Commercial opportunities in Atlanta are plentiful. From civil construction and recycling to real estate and capital investments – Mitchel Stephens Company brings it all together into one connected network of success.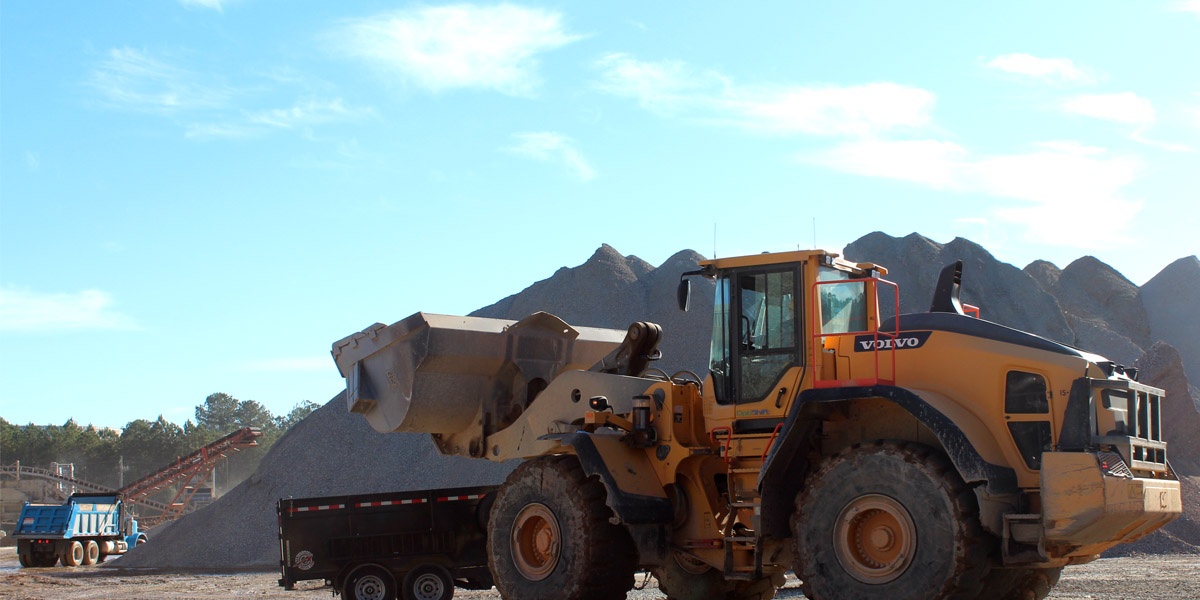 Companies
Partner with local experts in environmental infrastructure construction, demolition, and recycling.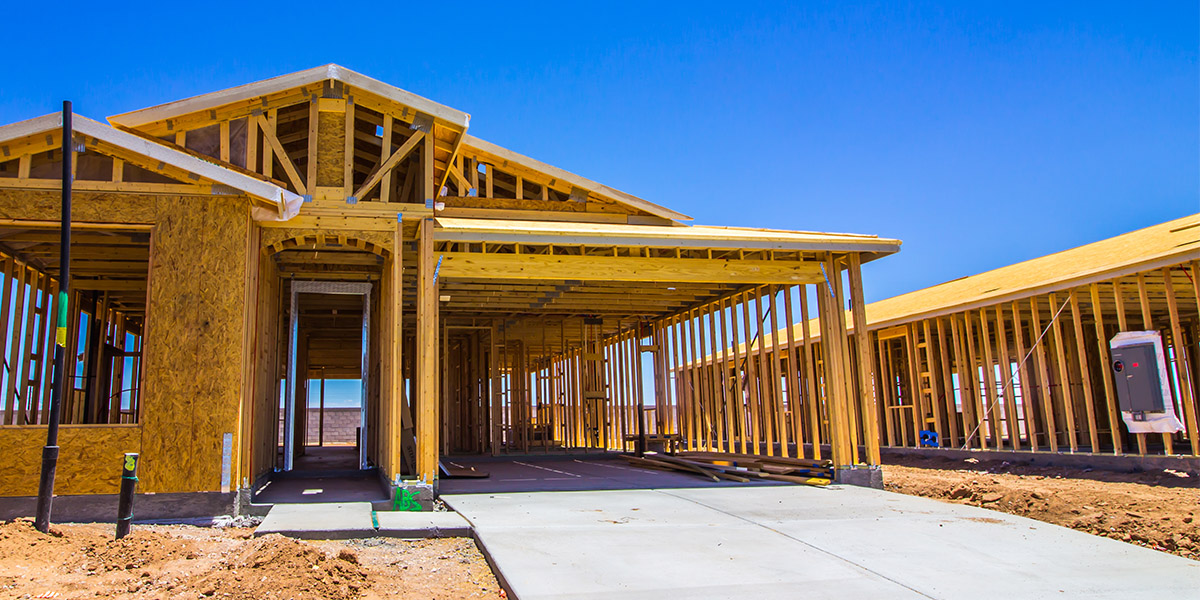 Capital Investments
Leverage the power of our relationships with some of Atlanta's best lenders, builders, brokers and investment firms.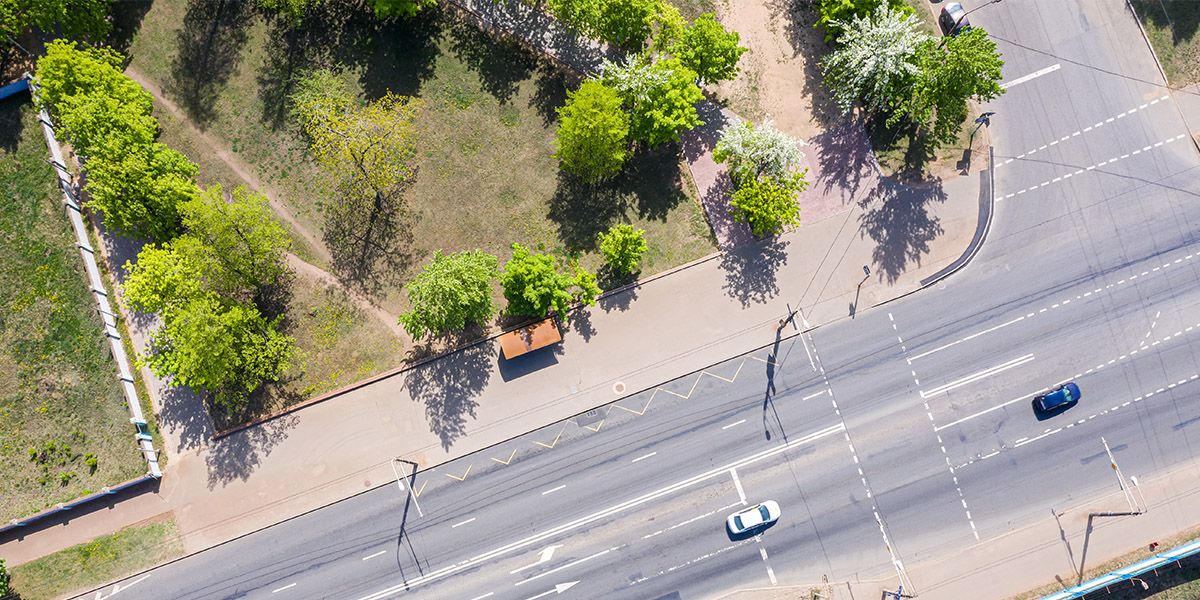 Real Estate
View and inquire about commercial properties available for sale or lease across the Atlanta metro area.