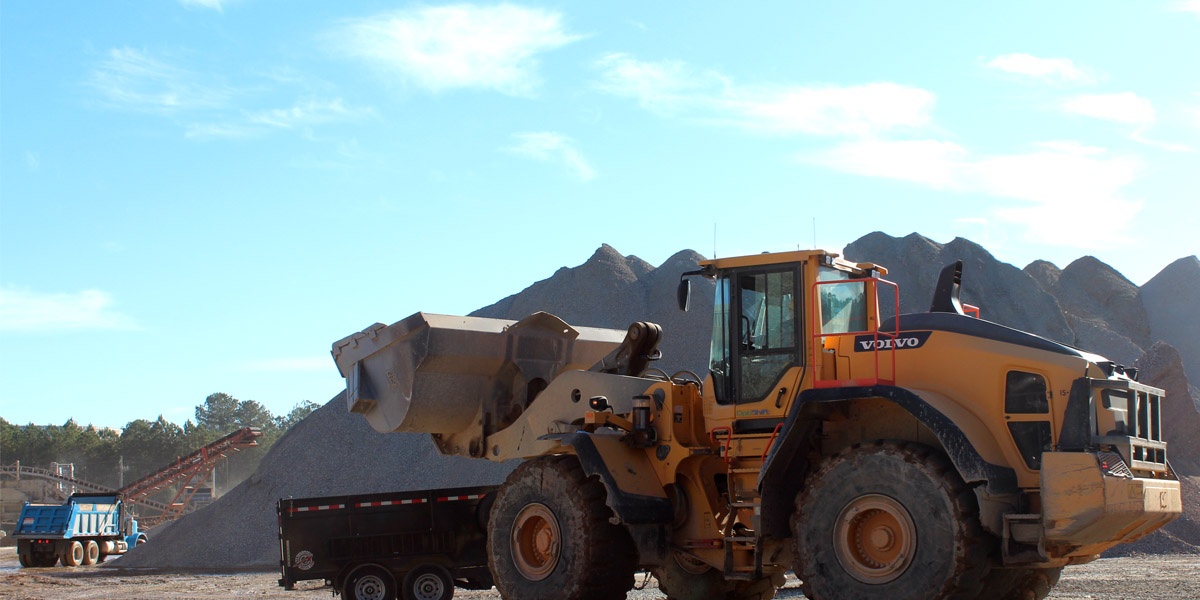 MSC Companies
Mitchell Stephens Company (MSC) oversees and represents several distinct operating companies, each leading organizations in their respective industry sectors.
---
In addition to our local real estate opportunities and solid capital investment connections, our group of established, successful Atlanta commercial enterprises includes: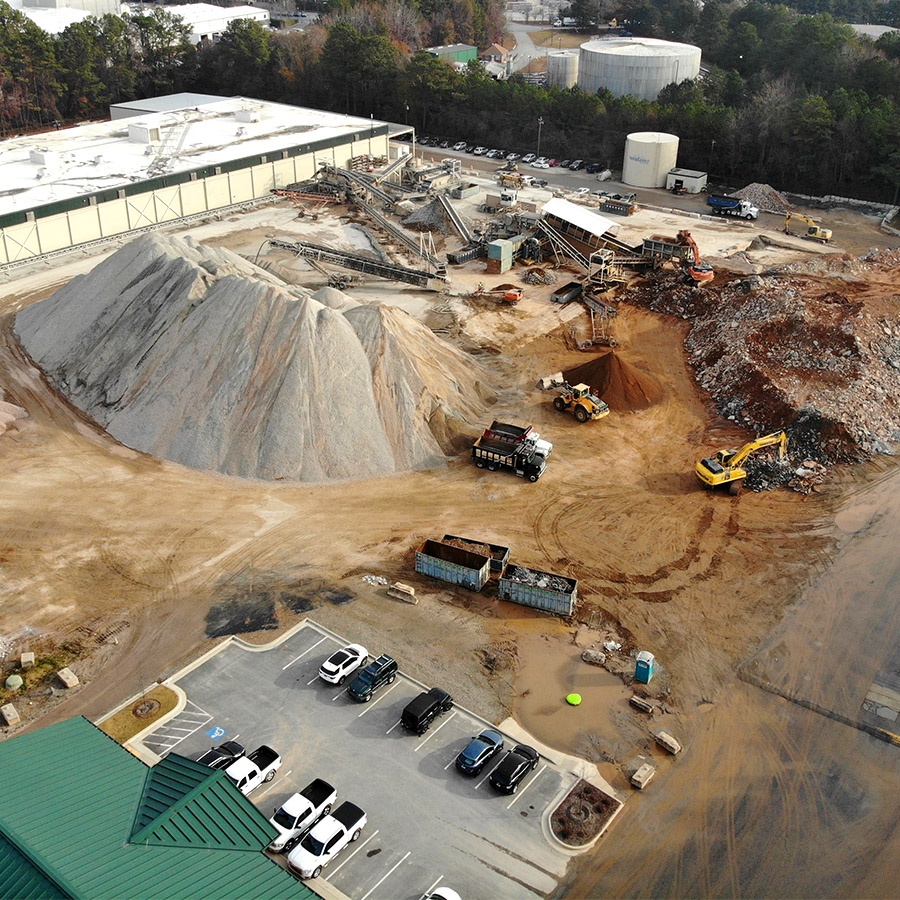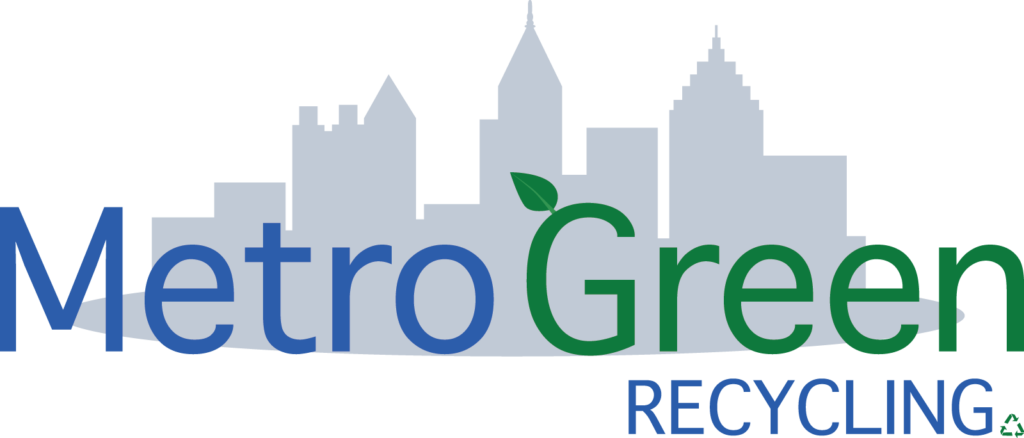 Metro Green Recycling
Recycling. Creating. Renewing.
Metro Green is your trusted source for construction and demolition recycling in Atlanta, GA and the surrounding area. With commercial and residential building constantly expanding, Mitchell Stephens Company recognized the growing need for safe, responsible construction debris processing.
Today, Metro Green Recycling operates two recycling centers, with a third coming soon, as well as a C&D landfill in Carnesville, GA. Taking materials like concrete, rock, wood, cardboard, metal, and carpet, Metro Green processes them into a recycled product. Our efforts divert thousands of tons of debris from landfills, benefitting both the economy and the environment.
---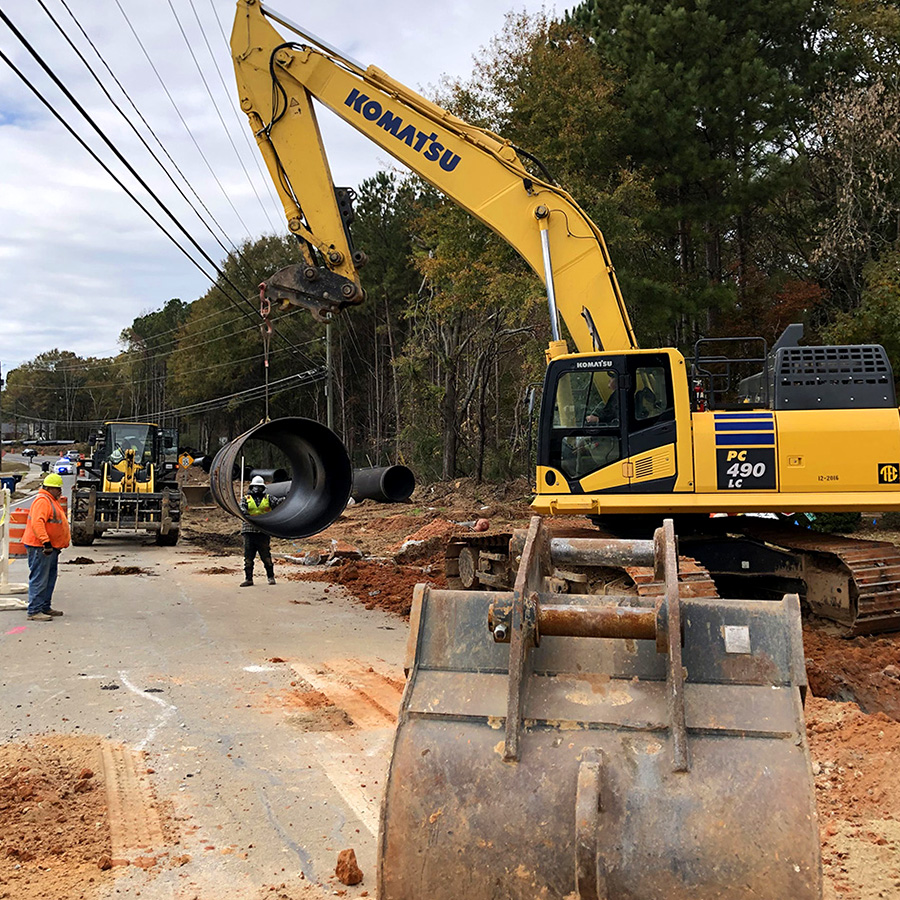 John D Stephens, Inc.
Atlanta Construction Specialists since 1962
John D Stephens is a full-service, heavy civil pipeline and environmental infrastructure construction company, focusing primarily on water distribution, sanitary, and storm-water sewer systems. We provide construction services and project management for large, high-production projects and traditional hard bid contracts – from airport and highway improvements to large, mass rock excavations and more.
For more than 50 years, builders across the Southeast have trusted John D Stephens to provide cost-efficient construction solutions and delivery methods for many of the complex front-end problems communities and developers commonly face.