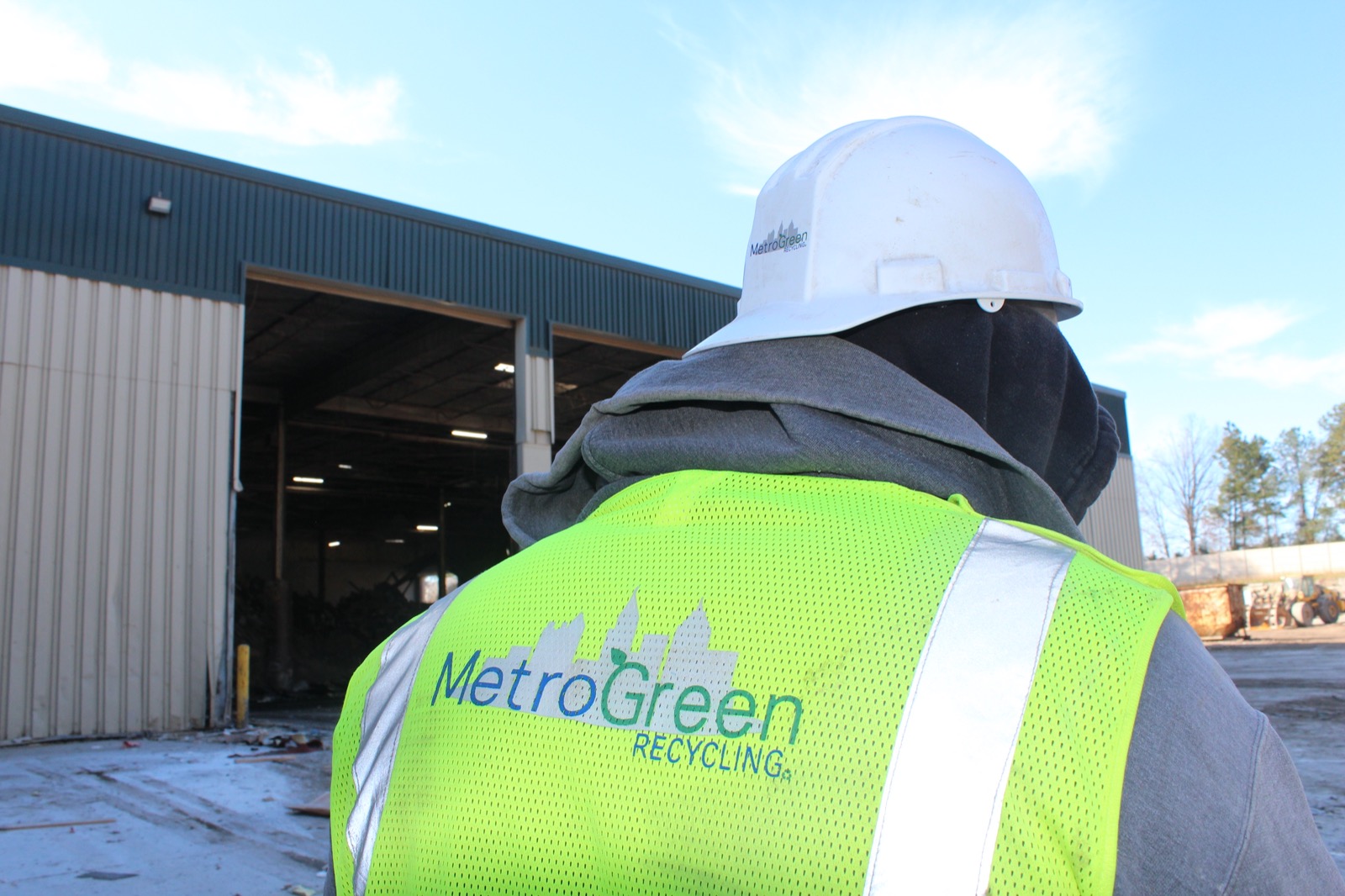 About Us
Developing Success for Generations
---
For decades, the Stephens name has been synonymous with excellence and innovation in the commercial construction industry in the family's native Atlanta and beyond. Today, Mitchell Stephens carries on that tradition through a variety of endeavors in construction, recycling, real estate, and capital investments.
Our People
Mitchell Stephens
Founder
Starting as a laborer around age 13, Mitchell experienced and learned every aspect of the company that still bears his father's name decades later – John D. Stephens, Inc. After earning a degree in Civil Engineering from Southern College of Technology in 1993, Mitchell would join JDS as a field engineer. There, he would grow his knowledge of site grading, road building, rock blasting, utility construction and more, on large diameter municipal pipeline projects from Virginia to Texas. In 2005, Mitchell became President of John D. Stephens, Inc., serving for 10+ years before being named CEO and Chairman in 2016, and initiating a sale to transfer JDS, Inc. ownership to a group of employees.
During and since his time at John D. Stephens, Inc., Mitchell has developed numerous other commercial business ventures. Mitchell was involved with Stephens Industries when they oversaw the development of Hartsfield Airport's 5th runway. JDS Blasting (now Synergy Blasting) enabled drilling and blasting for construction and mining operations. 2011 saw the creation of Metro Green Recycling, a venture which continues to grow to this day with two recycling sites up and running, and a third on the way. Metro Green's Franklin C&D landfill opened in 2020, offering 9 million cubic yards of air space for safe responsible construction debris disposal. Mitchell and his family still proudly call Atlanta home, where he is actively involved in several boards, committees, and community initiatives.